Aesthetic options for the entire face – and more
Every face is different. Each individual's facial features – the eyes, the forehead, the mouth, the lower face – all work together to create a distinct and unique form of beauty. Because each feature is different, medical science has developed a range of aesthetic skin treatments suitable for the different parts of the face. The below guide will help you understand some of the skin treatment options available.
We use our foreheads and brows to express a wide range of emotions – from concentration to surprise and anger. In younger people, the upper face is typically smooth and healthy looking. Repeated use of muscles over time and a harsh environment can leave their mark with the appearance of frown lines and crow's feet, causing our faces to look sad or angry regardless of how we feel.
Thu, 04/16/2020 - 16:36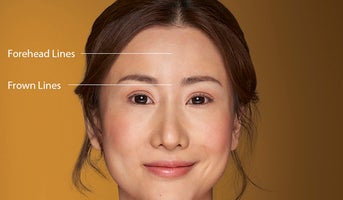 It's often said that the eyes are the window to the soul. No other feature of the face communicates emotion so clearly, from a stolen glance to a penetrating stare. However, the effects of ageing and harsh physical environments may change the appearance of our eyes over time.
Thu, 04/16/2020 - 16:38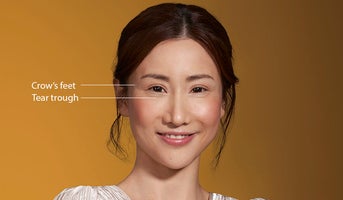 Our cheeks help form the basic framework of our faces and play a key role in shaping our appearance. Whether you have classic high cheekbones or more subtle lower ones, your cheeks are one of the first things people will notice. However, age and a harsh environment can alter the appearance of our cheeks.
Thu, 04/16/2020 - 16:43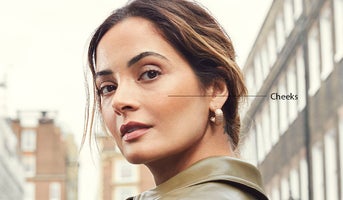 The lips are one of the most distinctive features of the human face. They help us to speak, to express emotion, and to kiss. But the effects of ageing, along with genetic deficits and physical imbalances, can leave people dissatisfied with the appearance of their lips.
Thu, 04/16/2020 - 16:45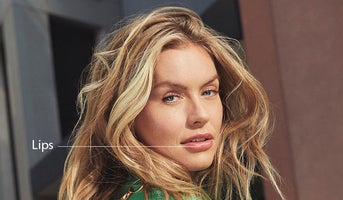 Our lower faces are highly dynamic, with the mouth and chin constantly moving as we talk. This range of movement allows us to express complex thoughts and emotions, to subtly smile and to laugh wholeheartedly. However, time and harsh environments can leave their mark on our lower faces.
Fri, 12/02/2022 - 15:11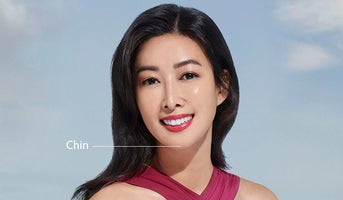 Beauty comes in many forms, and a defined jawline lays the foundation for some of the most beautiful faces. Youthful faces tend to be smooth and well contoured. But age and environmental factors can soften the contours of our jawlines leading to sagging and 'jowling'.
Thu, 04/16/2020 - 16:48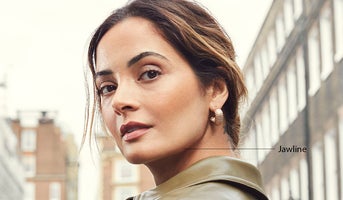 Skin: face, neck, décolletage and hands
Our faces play the starring role in any social interaction, but other areas of the body also play crucial roles in helping us communicate and look our best. Having smooth, healthy-looking skin on the neck, décolletage and hands can fill us with confidence and energy. Unfortunately, age and environmental factors can alter the appearance of these parts of our bodies.
Thu, 04/16/2020 - 16:49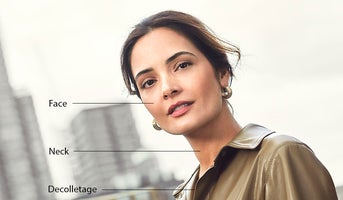 Aesthetic treatment options
Beauty comes in many forms. No two faces are quite the same and every individual has their own unique set of aesthetic goals.
Aesthetic science provides a variety of potential skin treatments to help individuals address skin ageing concerns and facial imbalances, and to create unique looks. Dermal fillers allow aesthetic professionals to refine facial features by shaping facial contours, by providing lift and structure, and by filling lines and wrinkles. Meanwhile anti-wrinkle treatments work to reduce wrinkles, and skin hydration boosters and collagen stimulators may be used to address the signs of skin and facial ageing.