Skin: face, neck, décolletage & hands
Our faces play the starring role in any social interaction, but other areas of the body also play crucial roles in helping us communicate and look our best. Having smooth, healthy-looking skin on the neck, décolletage and hands can fill us with confidence and energy. Unfortunately, age and environmental factors can alter the appearance of these parts of our bodies.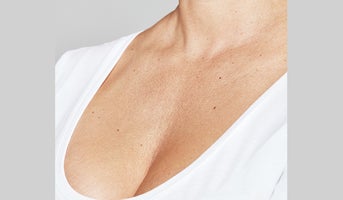 The effects of ageing on skin quality
A structural protein called collagen contributes to the full, firm appearance of young skin. Once we reach our twenties, we lose collagen from our skin at a rate of about one percent a year, contributing to a loss of elasticity and firmness and the formation of wrinkles in areas including the hands, neck and décolletage. Harsh sunlight and genetic factors can accelerate the deterioration of the skin.
Aesthetic treatments for skin quality
Skin hydration boosters are used to increase hydration in areas that feel dry, that have lost elasticity, or where fine lines and wrinkles have started to appear. Skin booster injections may be used on the hands, neck and décolletage. A program using skin hydration boosters may involve several treatment sessions at regular intervals to improve the skin quality. The effects of treatment may still be visible six to twelve months after the initial treatment.
To read more about skin hydration boosters and the science behind the treatment, click here.
The below gallery shows examples of how patients appeared before and after treatment with cosmetic injectables such as skin booster injections used in the neck, decolletage and hands.




Before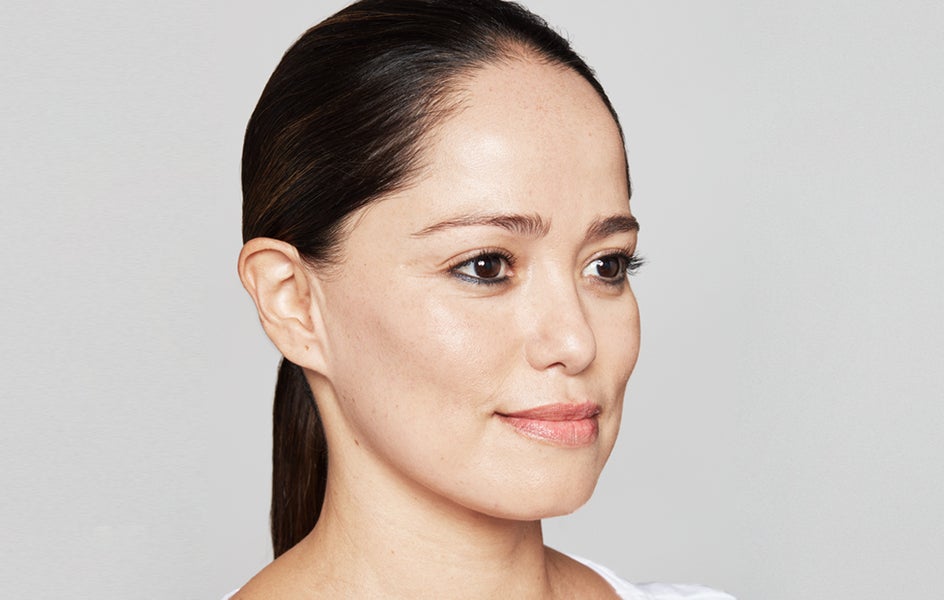 After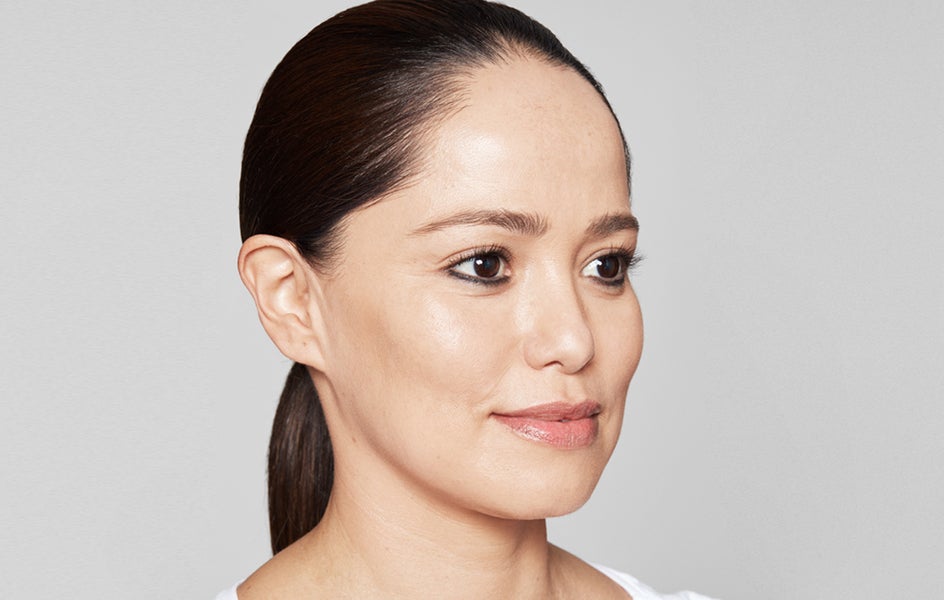 Caption
Dermal fillers: cheeks, smile lines and lips;
Skin hydration boosters: cheeks.
Individual results may vary.
Before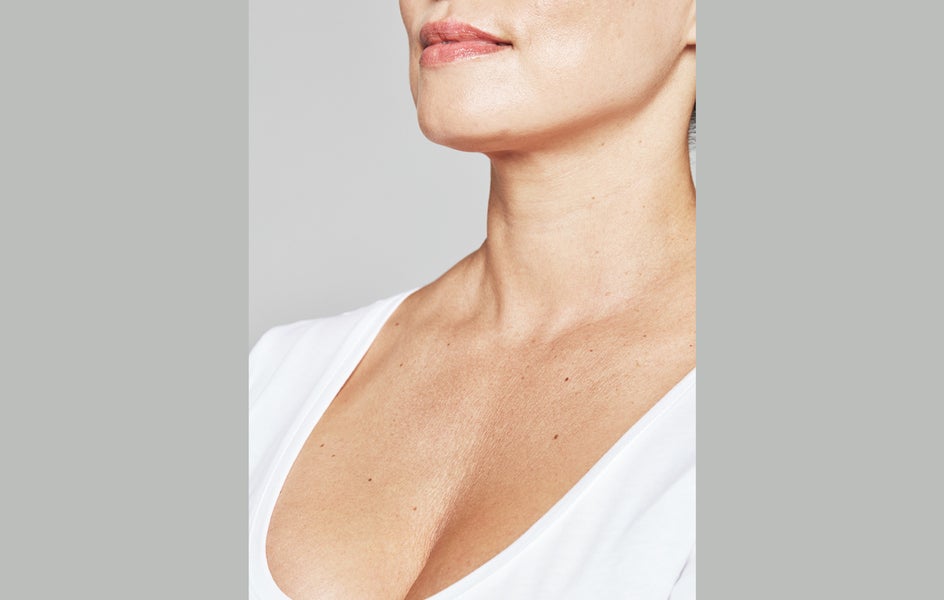 After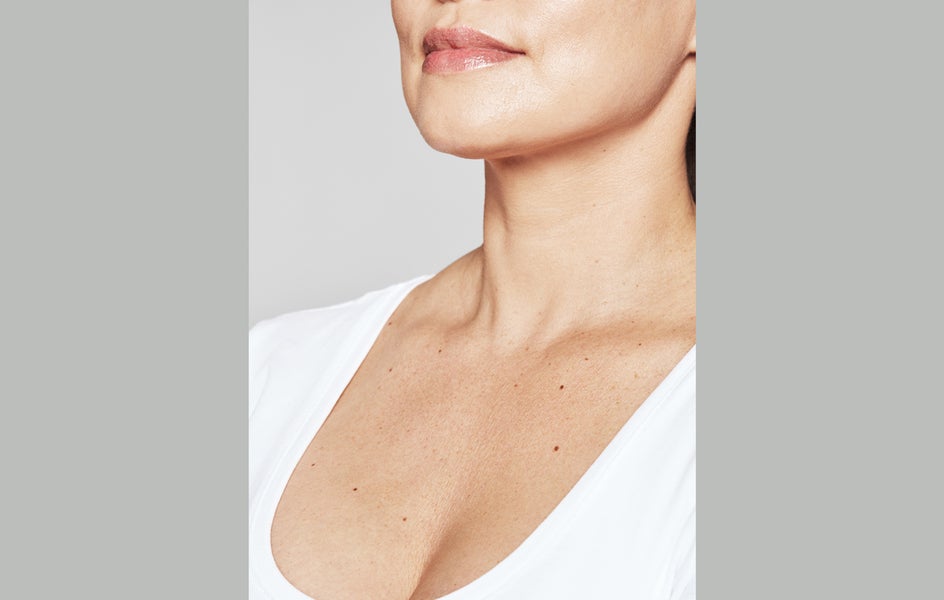 Caption
Skin hydration boosters: décolletage.
Individual results may vary.